4JET provides enabling solutions for newly arising requirements with innovative laser technology. Our laser solutions are used in various steps in automotive manufacturing, ranging from cleaning of surfaces and patterning of functional coatings on windshields to precision cutting of interior glass parts. The most prestigious OEMs and leading Tier-1 suppliers rely on our production solutions for perfect surfaces.
Laser Cleaning & Surface Preparation
New mixed material bonds require perfect surfaces before glueing or welding. See how lasers can clean, activate or structure surfaces to create the perfect match by removing paint, coatings or lubricants and by controlled surface roughening.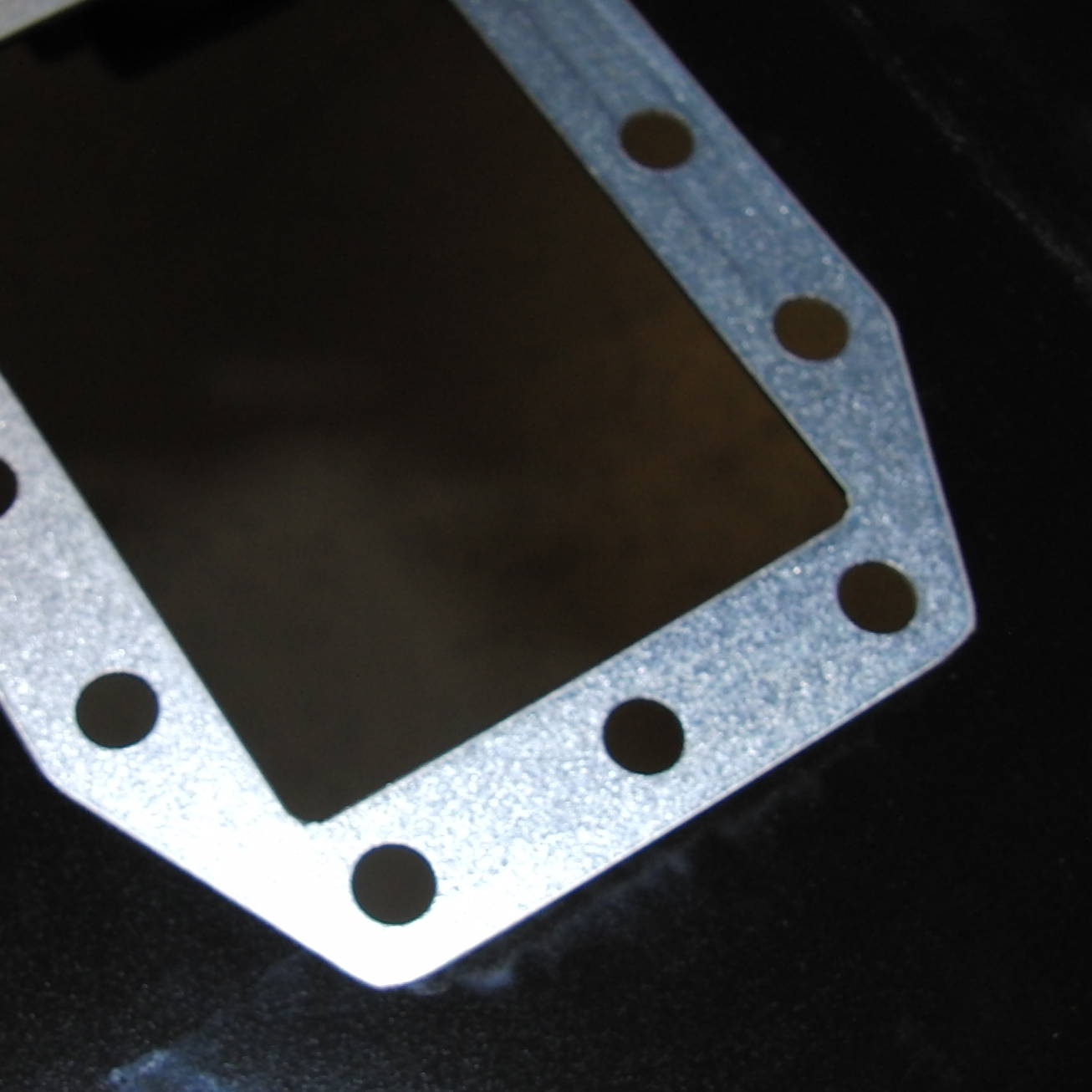 Laser Paint Stripping & Laser Coating Removal
Paint systems designed for the most demanding climates and operating conditions are not meant to be removed easily, but in the assembly and bonding processes selective paint removal is required. Read more on how lasers eliminate the messy and expensive masking before dip or spray coating.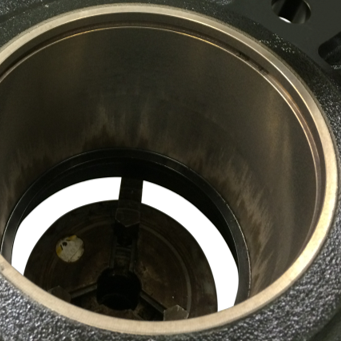 To prevent mismatched wheels and tires and to ensure that the correct product of high quality is supplied by the wheel fitter to the car manufacturer or end user, it is essential to provide an inspection of the tire, wheel and their assembly before, during and/or after the assembly process. 4JET's fully automated inline tire & wheel inspection systems provide sidewall (DOT), profile, valve, wheel assembly as well as wheel design scans to reduce operational cost, provide full traceability and ensure high quality products in wheel fitting lines.