Transportation Glass with Added Value, Produced with 4JET Technology
Low-E coatings to reflect the sunlight or heated windshields based on a transparent conductive coating are among these innovative solutions. Aside from functional coatings on the glass, free-shaped mirrors or cover glasses for numerous displays inside the car are more and more required.
However, conductive coatings on glasses like car windshields or train compartment windows shield electromagnetic radiation and thus disturb the view of cameras or mobile phone reception. Removing the coating on the windshield in front of the driver assist camera, introducing a grid of electrically isolating lines into the train compartment's window coating to provide an effective bandwidth filter and removing the coating around the edges of the glass to avoid corrosion - all this is effectively and economically achieved by 4JET's laser patterning technology and systems. Mirrors and display cover glasses of any shape can be produced using laser filament cutting. Holes into glass are drilled by laser ablative processing.
Take a closer look at 4JET's solutions.
Fine-line patterning introduces fine tracks into thin-film coatings down to 10 microns width making them virtually invisible to the eye. This provides bandwidth filters in the train windows or car windshield, even in 3D. Laser Patterning – an enabling technology, (made) economical with 4JET's systems!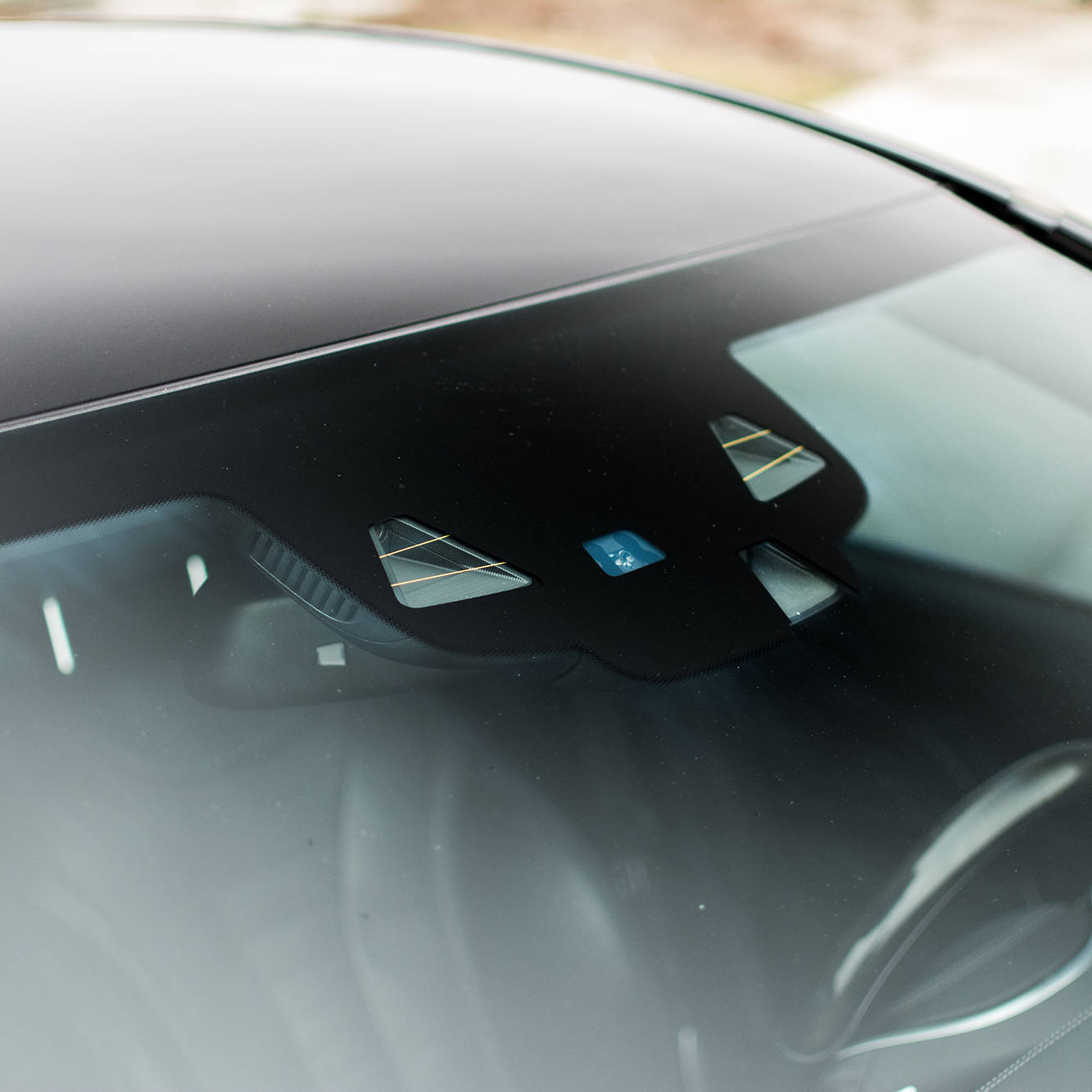 Laser Edge Deletion (LED)
Edge deletion of low-E or active coatings around the edges of windshields avoids corrosion and enables bonding of two glasses. 4JET's systems contribute with their accuracy and speed to achieve an economically viable solution.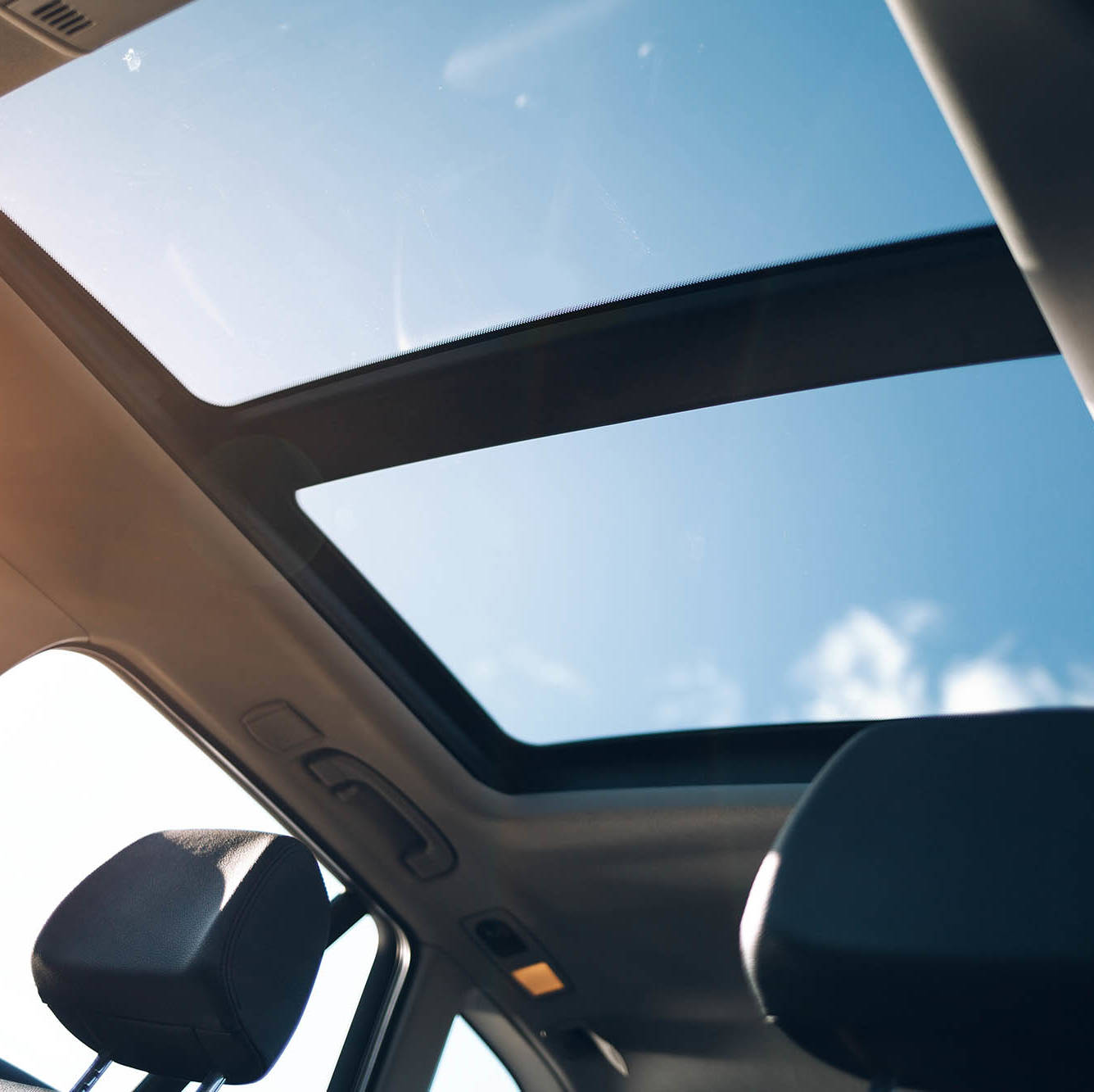 Mirror or display cover glasses cut by laser filament technology to achieve exact product dimensions combined with high edge strength at high cutting speeds of up to 1 m/s.