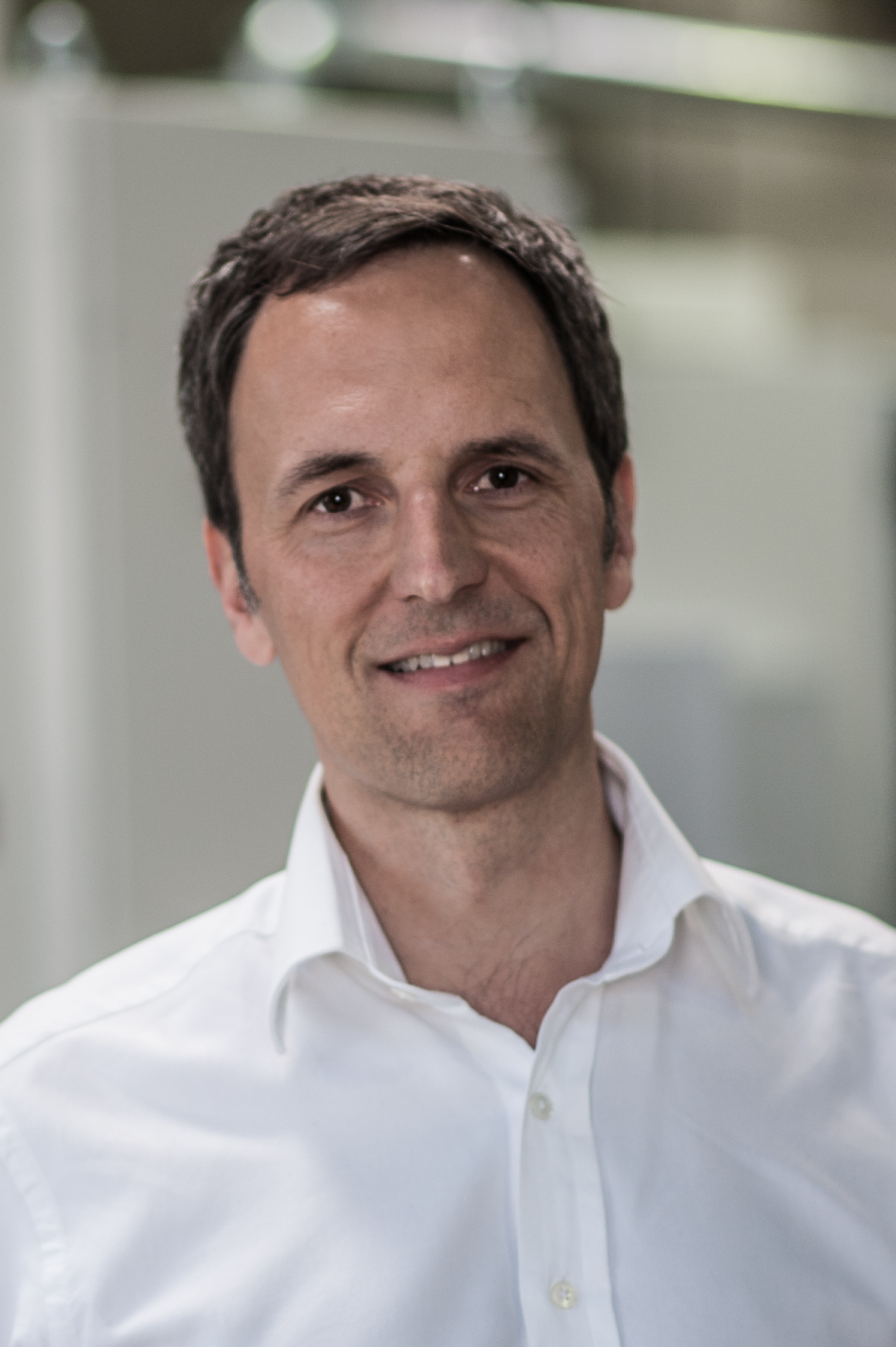 Our laser process solutions provide quality surfaces by reliable adhesion-, flow-, molding- or electrical properties, as well as high contrast markings or precise and crack-free separation edges in glass.
We enable sustainable, environmentally friendly production by dry, chemical-free laser processing with virtually no residual materials, and low resource consumption and large greenhouse gas savings compared to conventional processes.
We help customers to be economically successful by offering photonic tools with high repeatability and flexibility, low running cost and a high degree of automation and productivity.
We want to be fair and reliable business partners and a good employer and corporate citizen that takes responsibility by living up to our commitments, educating the young, prioritizing people's health over profits and strictly assuring safe and sound business operations. If you want to help us to identify and fix wrong behavior please contact us: Whistleblowing@4jet.de