Laser technology in the production of CdTe, CIGS and perovskite modules
In the production process of thin-film cells, individual cells must be electrically separated by laser structuring in order to achieve a high voltage at low current. Additional tasks for laser technology result from the two-dimensional decoating of module edges or the preparation of contacting steps.
System technology for laser processing of thin-film modules
We have extensive experience and a mature system platform for highly productive processing of layers from the glass or layer side. Our expertise in highly accurate and fast scanning processes enables the shortest cycle times and unmatched flexibility.
Laser scribing is an enabling technology for manufacturing thin-film solar modules. It separates the thin-film module in thin stripes of cells to achieve a high voltage at a low current. Through alternating coating and scribing steps the so called monolithic interconnection is achieved. Laser scribing usually comprises the front electrode, absorber and back electrode structuring by means of narrow isolation groves with a width well below 50 µm.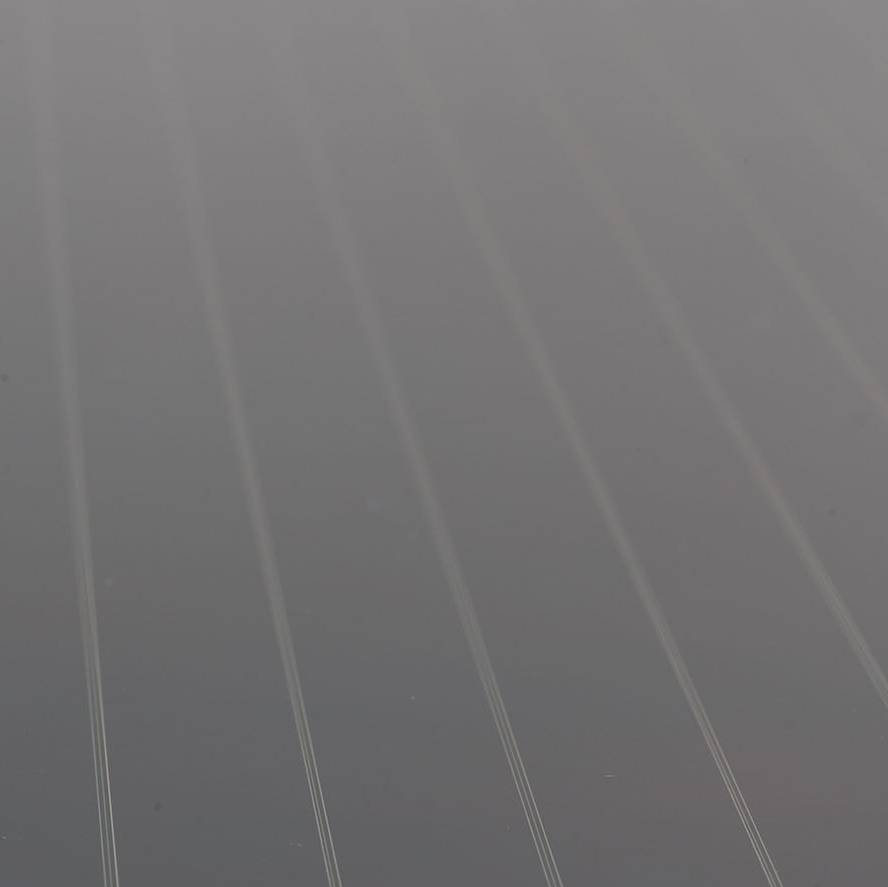 One way to realize building integrated PV (BIPV) is to use solar modules as windows, either by making the absorber semi-transparent or by using transparent absorbers per se. Our high-precision TOPAZ is able to create patterns with a homogeneous distribution in the absorber to achieve a perfect appearance.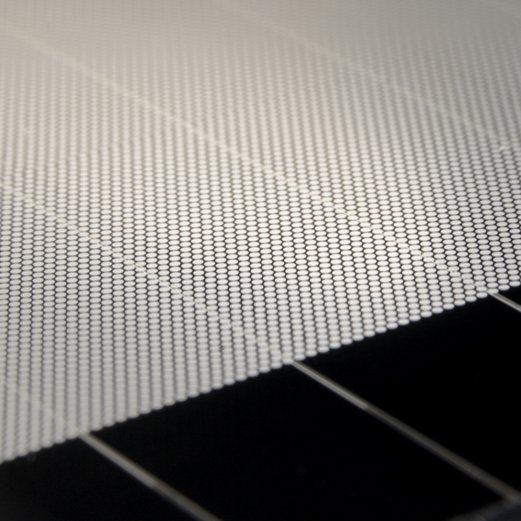 Laser edge deletion is a touchless process with no damage to the substrate. It also does not produce microcracks. It is an environmentally friendly and dry process that works without blasting media or chemicals. No post-cleaning is necessary. Further advantages over mechanical blasting processes or the use of grinding wheels are the reproducibility of the results and the increased module efficiency due to the reduction of the dead zone.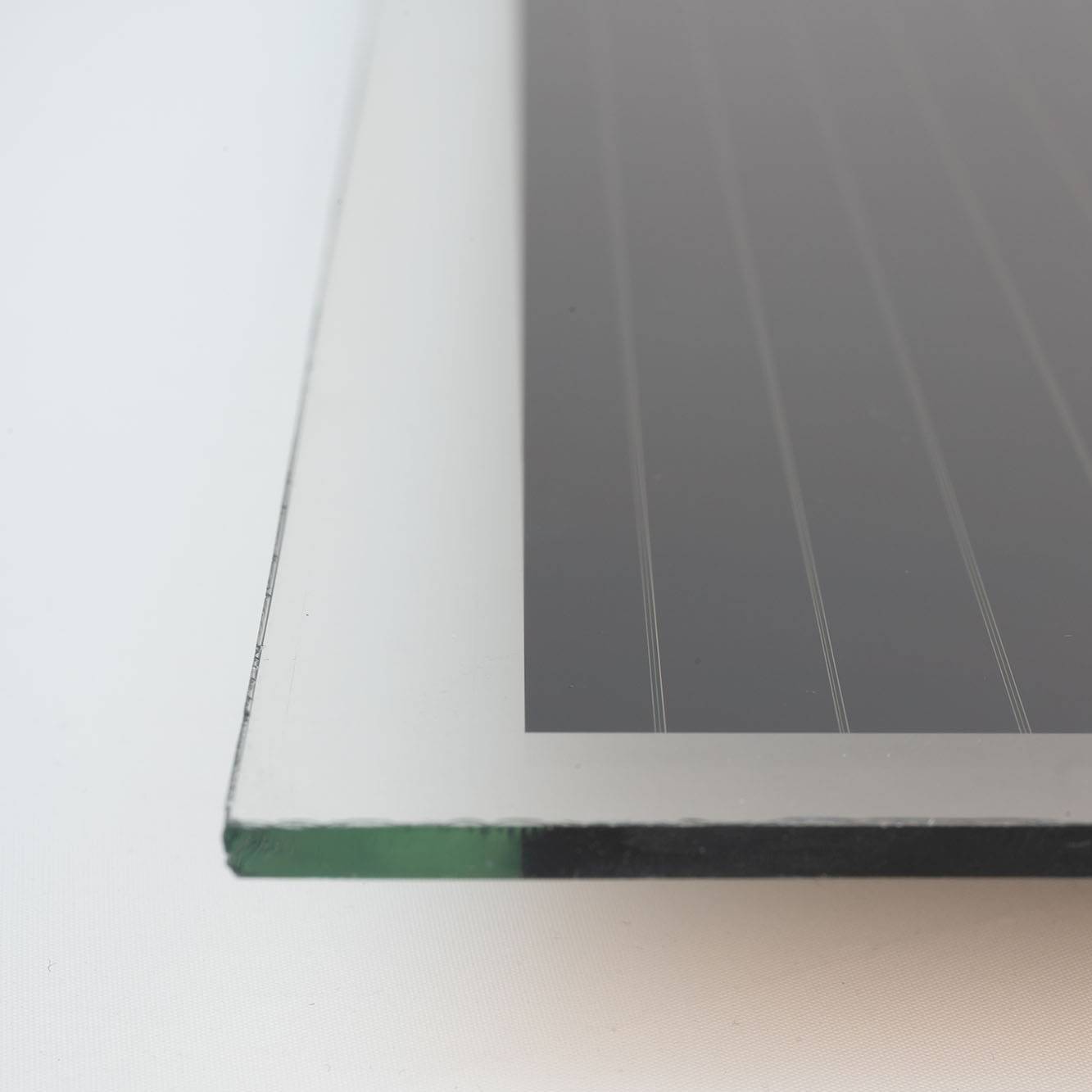 CIGS solar production is one of the promising thin film technologies. Based on our many years of experience in manufacturing production equipment, we have developed the MPCT, which combines 3 processes in one system and enables high throughput on a small footprint, synonymous with high cost efficiency!