Changing and constantly increasing demands on tires have been part of the tire industry's daily business for years. However, the resulting demands on production, logistics, manufacturing flexibility and, last but not least, marketing strategy will be far more difficult to meet for the industry. Nearly all leading tire manufacturers are therefore working on modern concepts in the field of smart tires, downstream integration and flexibilization of production and logistics chains.
As the world market leader for laser-based tire processing machines, the 4JET Group provides solutions for many of the new challenges mentioned above, from laser systems for making production more flexible and reducing working capital to a simple and quick entry into the Internet of Tires - solutions for tomorrows production.
Increases the flexibility of tire production by shifting part of the tire sidewall marking further downstream after quality control, tire finishing operations or even to the warehouse. The number of stock keeping units (SKU) can be reduced significantly helping to bring down your working capital. Improve the optical appearance of your tires by getting rid of ugly insert marks and gain a new level of flexibility in your variant production.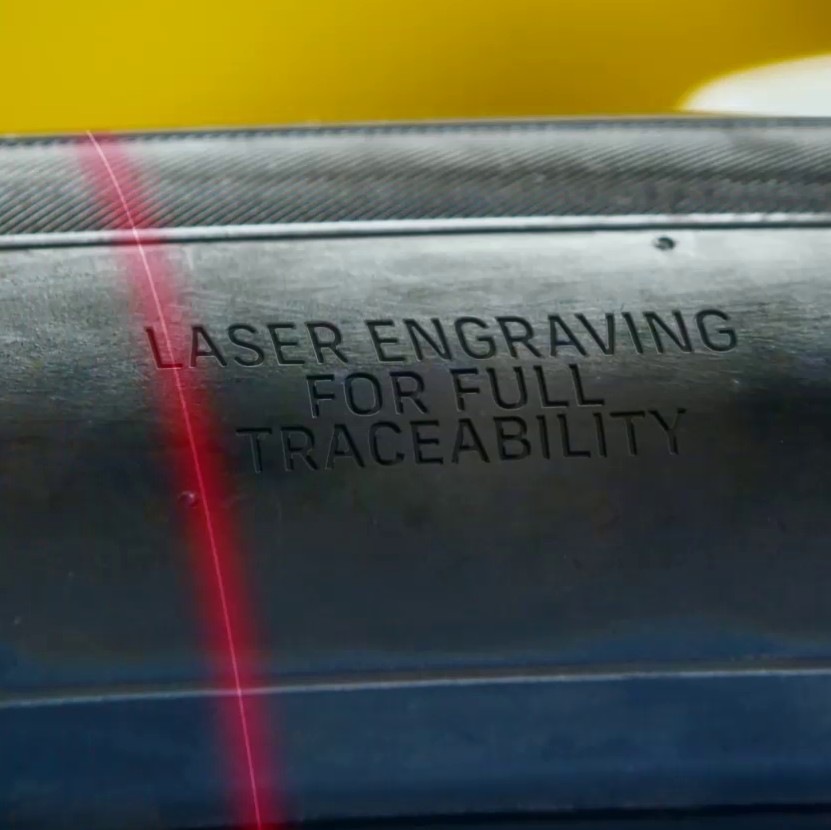 Contactless laser mould cleaning guarantees an always perfect and consistent high quality appearance of your tires and allows for spring based venting systems. Make your high-tech tires look "high-tech" and reduce noise emissions as well as carbon footprint in your production.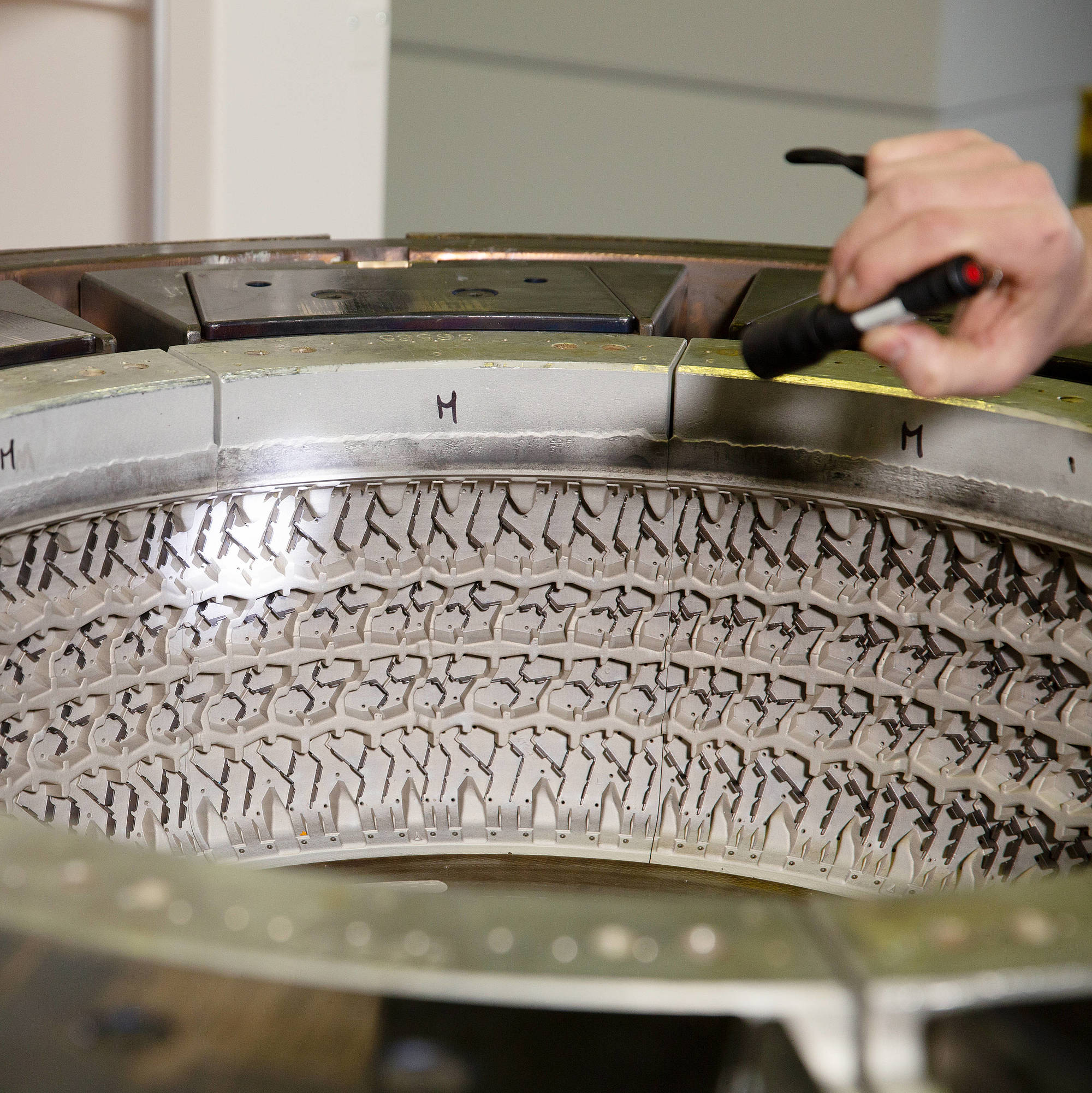 Tire Inner Liner Laser Cleaning
Superior in quality to mechanical or chemistry-based processes, laser cleaning removes release agents and oil residues from the tire inner liner without touching the tire. The process comes with a significantly lower carbon and installation footprint in your factory compared to chemical or mechanical processes. Get ready for foam and sealant tires by using state of the art laser bonding preparation.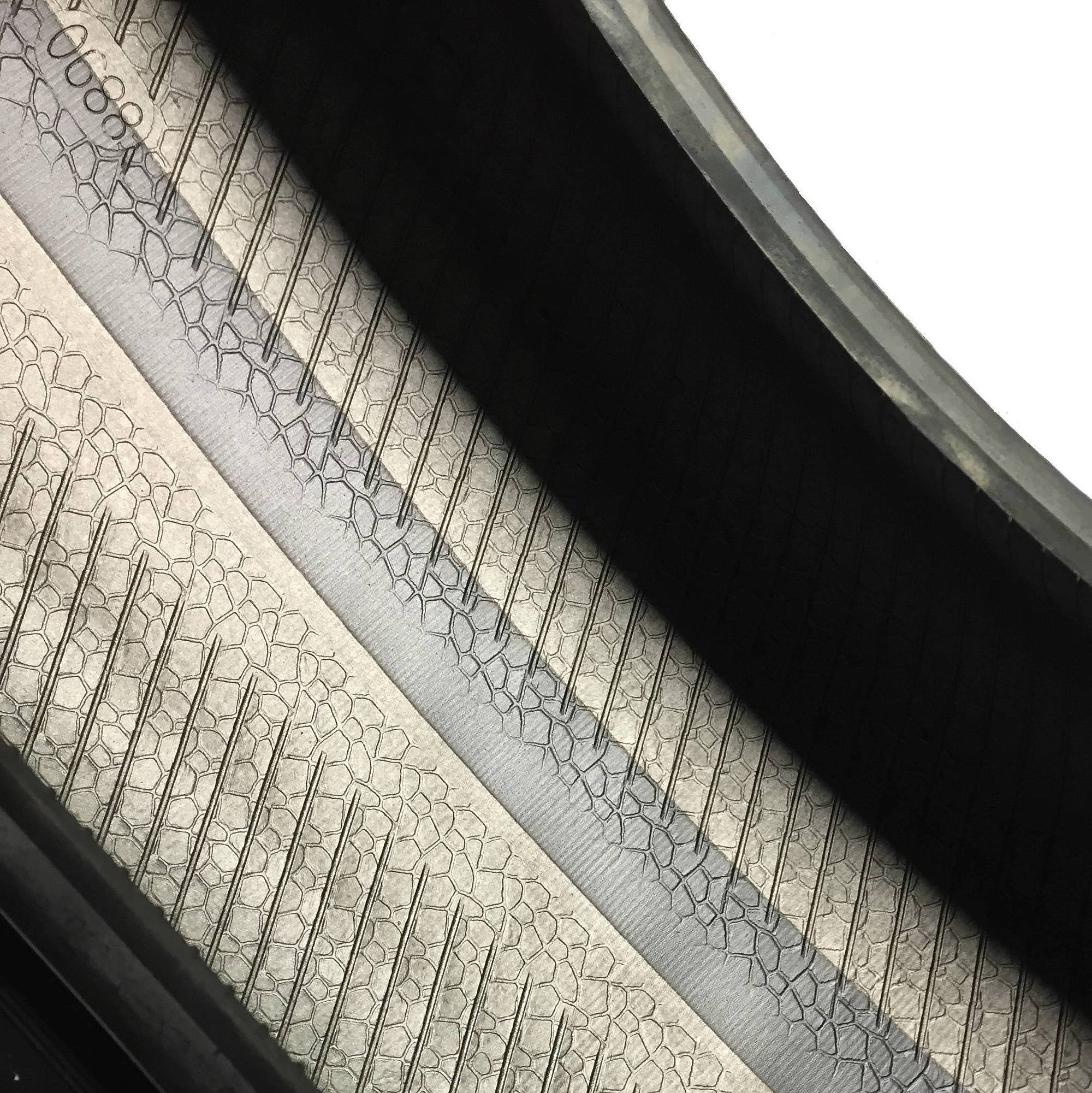 Connected Tires & Tire Traceability
More than 90% of the world's connected passenger car tires are based on 4JET SCANNECT technology. Simple to be introduced on any existing tire, the robust and very cost effective solution allows an immediate access to the Internet of Tires. The SCANNECT laser marking of machine readable 2D codes may be supplemented by engraving human readable serial numbers. Furthermore, the technology can be used to engrave production week codes to get rid of the manual, costly, error-prone and safety critical slug insert exchange process.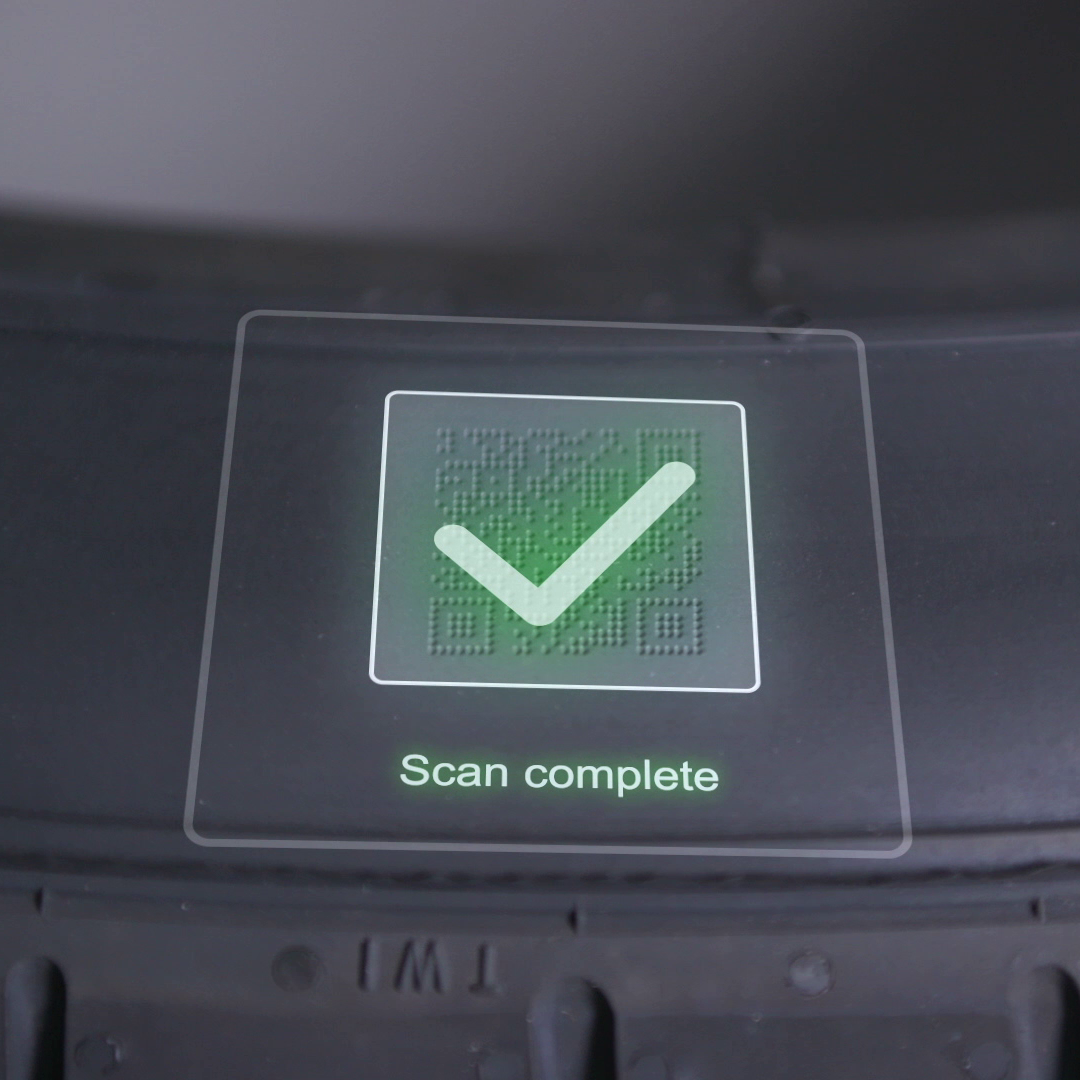 To prevent mismatched wheels and tires and to ensure that the correct product of high quality is supplied by the wheel fitter to the car manufacturer or end user, it is essential to provide an inspection of the tire, wheel and their assembly before, during and/or after the assembly process. 4JET's fully automated inline tire & wheel inspection systems provide sidewall (DOT), profile, valve, wheel assembly as well as wheel design scans to reduce operational cost, provide full traceability and ensure high quality products in wheel fitting lines.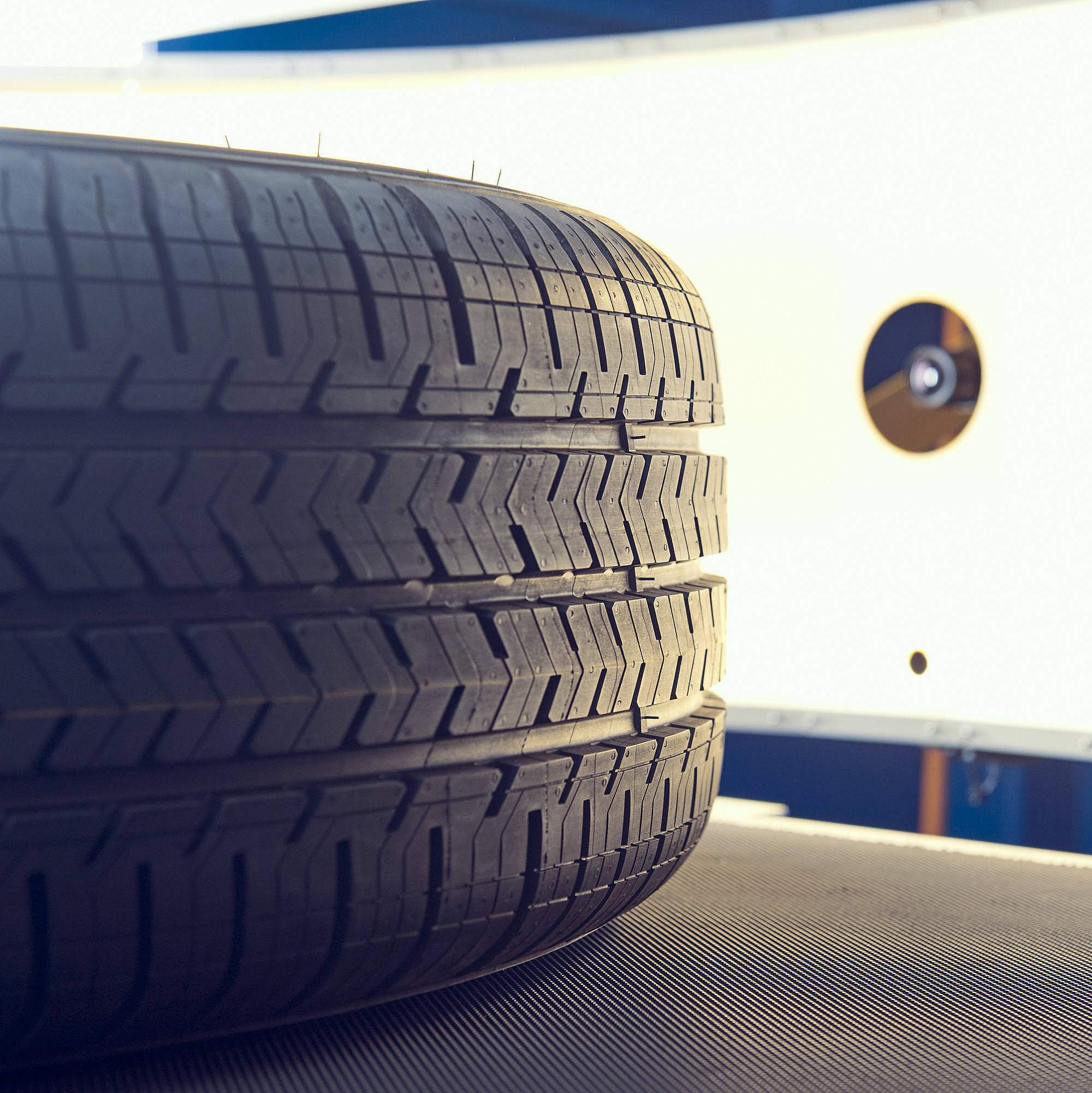 Increasing product diversity and shorter product development cycles regularly require the production of design samples and prototype tires. However, the production of tire molds by CNC milling or 3D printing is usually only carried out at a later stage of development. For unique sample tires in the early stage of the development process our laser cells offer a superior alternative to manual carving with hot knives.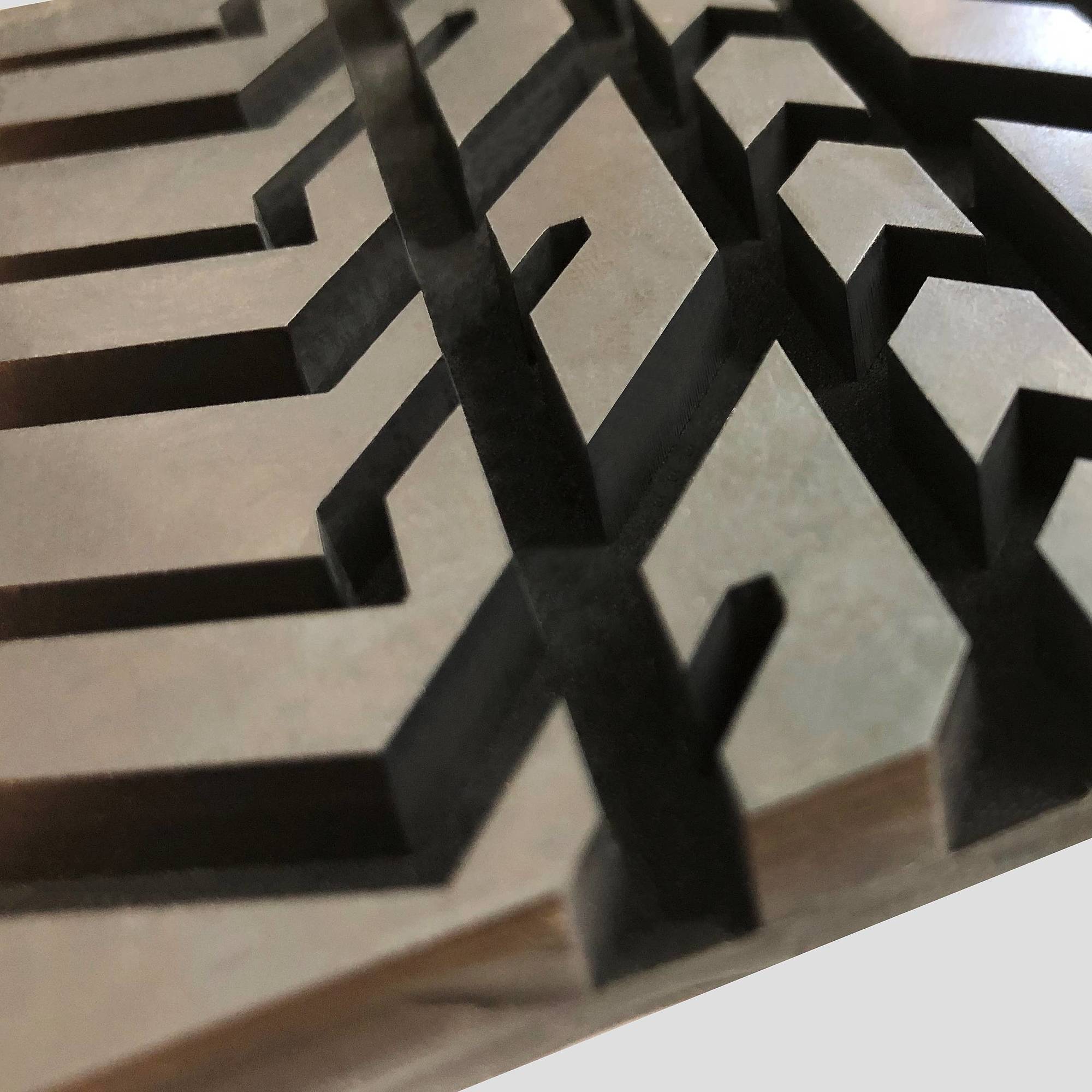 Laser Tire Uniformity Correction
Selective, precise and traceless laser ablation of material from a tire´s bead area allows to improve the tire uniformity parameters. Ablation area and patterns are automatically generated based on the tire´s TU data. Other than mechanical grinding the process works clean, without tool wear and the resulting surface is smooth. The technology has seen significant industrial adaption in the last years under an exclusive supply agreement and is now commercially available to any tire manufacturer.