| Photovoltaic & Glass, Trade Shows, 4JET microtech 4JET launches New Products at C-Touch Shenzhen
4JET Technologies GmbH (Alsdorf, Germany) introduces two new laser systems for processing touch panel displays at C-Touch Shenzhen, Chinas leading industry event for touch sensitive displays.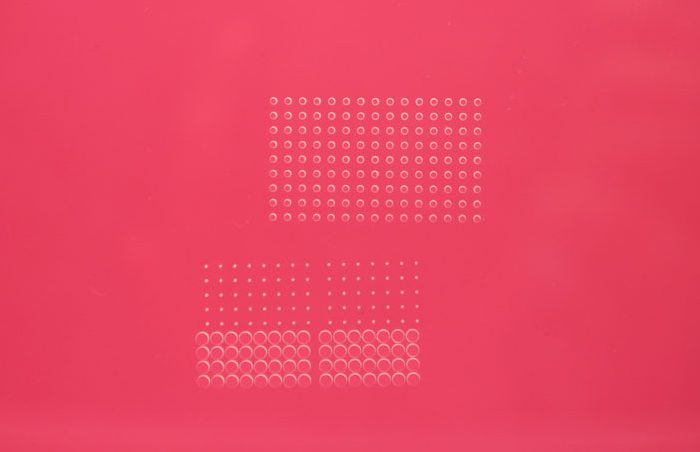 The German high tech system integrator will launch the all new TGD (= thin glass drilling) platform for high volume drilling of cover glass for mobile electronics.
The modular TGD platform can handle individual cells or wafers up to entire Gen 5.5 substrates and performs drilling of microphone and speaker slots as well as home buttons or camera glasses. Equipped with diode pumped solid state lasers and proprietary process optics, the TGD allows to create precise non-contact laser drilling of soda lime, sapphire or chemically strengthened glass. Two drilling modules work in parallel for highest throughput. Other than competing laser processes the TGD can drill into coated glass, create hole diameters below 1 mm and shape chamfers.
The machine, engineered by 4JET´s specialists in Germany, will also be the first product manufactured by 4JET´s Asian supply chain.
CEO Jörg Jetter comments: "We combine the best of German laser technology with solid and cost efficient display manufacturing solutions from Asia. Laser drilling provides our customers a cleaner, more reproducible and more flexible technology for processing brittle materials at highly competitive cost per part."
LABLATOR Selective Laser Patterning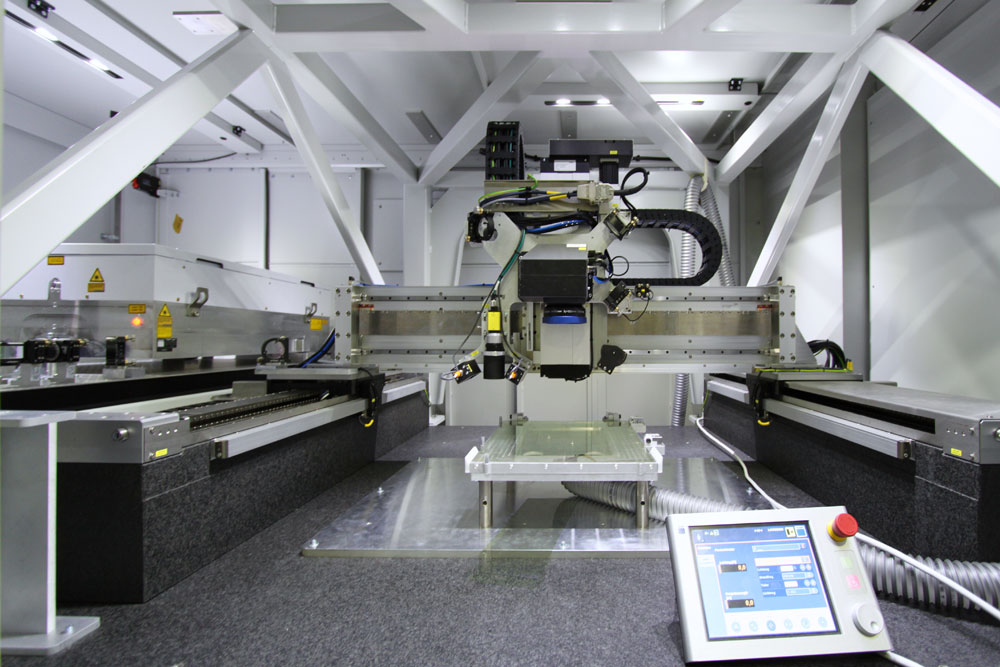 At the same time 4JET will introduce its LABLATOR HP platform for selective patterning of transparent conductive films such as ITO or silver nano wires, metals and inks. The new platform allows to pattern both glass and PET substrates at line speeds exceeding 2m/s.
Unique is the capability to create narrow pitched and fine scribes with 20µm width and 20µm pitch, thus enabling higher density of silver circuits in the display edge and an almost invisible grid in the touch sensor. 4JET can integrate laser processes for isolation of ITO or silver nano wires on glass, sapphire or PET, as well as ablation of metals from black matrix ink.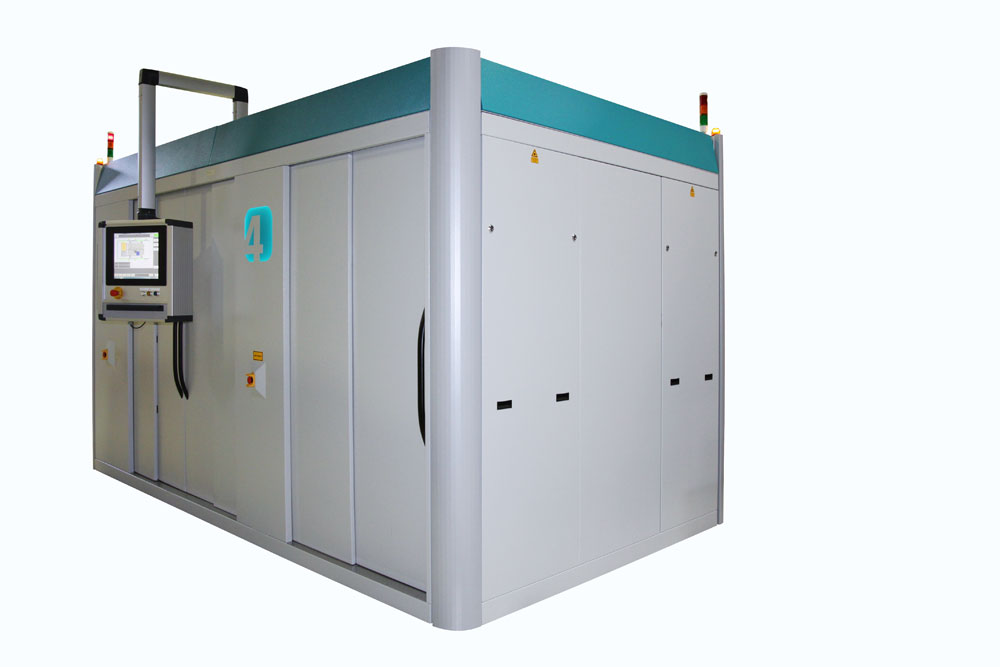 Outstanding features of the new LABLATOR include an unlimited scanfield option providing for precise processing of devices larger than the conventional working area of laser scanheads, a DXF to G-Code conversion and the modular design enabling integration of sheet-to-sheet or roll-to-roll automation.
Back