| Photovoltaic & Glass, 4JET microtech Cost reduction through ultrasound contacting
International competition and the massive drop in prices of thin film solar cells forces manufacturers to further reduce their production cost. Ultrasound contacting has a high potential to save production costs.
Current-conducting contacts are necessary to lead electric energy to the Busbars. Nowadays those Busbars are mostly glued but this process will be replaced with ultrasound bonding in the future. This new way of contacting improves the physical characteristics and longevity of the contacts compared to the contacting methods used until now.
One production line for thin film solar cells has a daily production of approximately 3.000 modules. Ultrasound bonding can reduce the production cost by 0,40 € per module. This results in substantial cost saving and results in competitive advantages compared to conventional methods.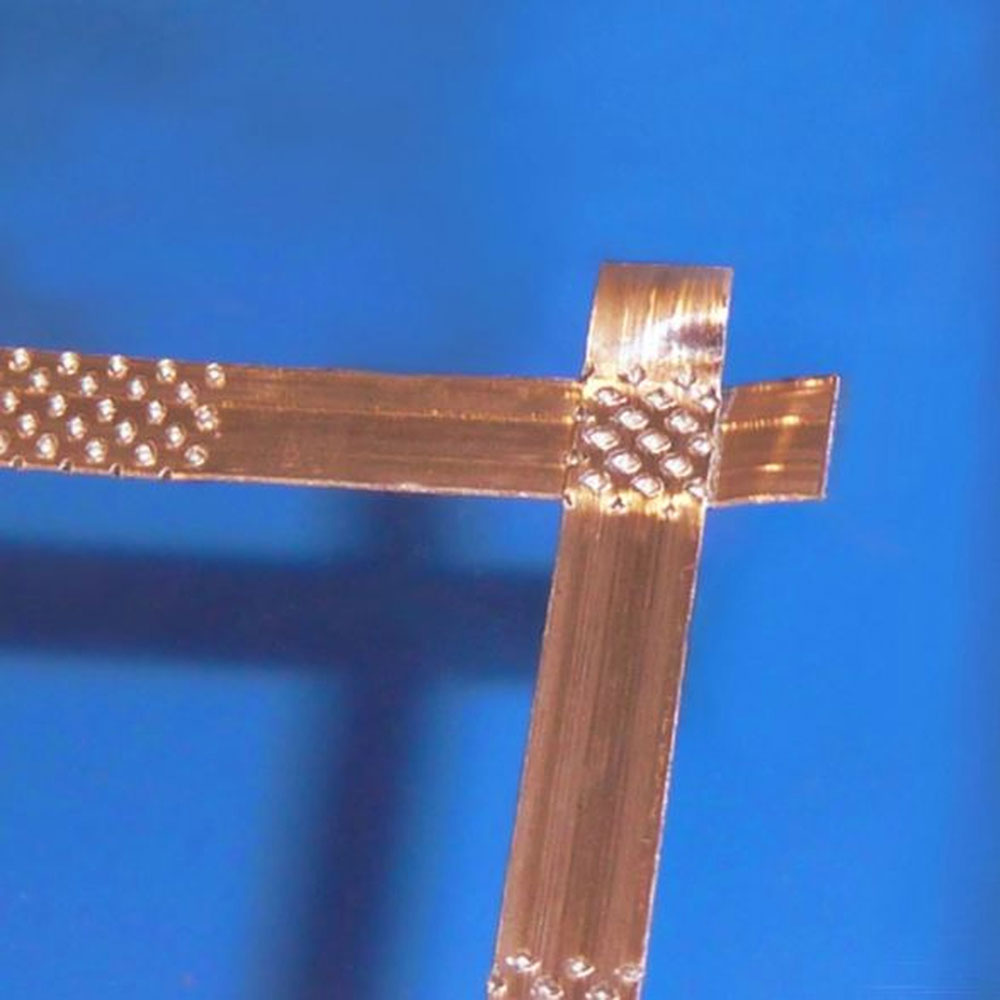 Ultrasound bonding creates a metallic connection between the contact metals. This requires a comparatively high surface quality of the junctions. As a result the absorber coatings have to be removed from the substrates and the contact surface of the metallic back contact needs to be clean before contacting is possible.
The joint research project analyzes the contacting method with focus on the previous exposure which will be technologically optimized and concerted. In addition new laser processes and alternative mechanical processes will be studied and evaluated in combination with different process-parameters. Project partners are the medium-sized German suppliers of the solar industry GEROLD GmbH & Co. KG and 4JET Technologies GmbH.
The German Federal Ministry of Education and Research subsidizes this joint research project in a measure for small and medium-sized enterprises. 4JET Technologies and GEROLD cooperate in this project to use the research results for photovoltaic production. The project also aims to develop future application for industries like the electronic or microsystems technology.
This research and development project is funded by the German Federal Ministry of Education and Research within the measure "KMU-innovativ: Produktionsforschung" which is supervised by the Project management Karlsruhe (PTKA).
Back