| 4JET microtech, Around 4JET, Photovoltaic & Glass Dr. Uwe Stute joins 4JET Technologies GmbH
4JET Technologies GmbH (Alsdorf, Germany) strengthens its activities in laser processing of glass. Dr. Uwe Stute will be responsible for the newly created business unit "Glass + New Materials".
Main focus will be the development of laser processes and production systems for separating, fusing and modifying glass and other brittle materials.
4JET has been supplying laser systems for processing solar- and architectural glass since 2008 and entered the touch panel industry last year.
The new unit managed by Dr. Stute will continue to develop existing solutions for cutting and drilling glass and lead new laser processes to industrial use.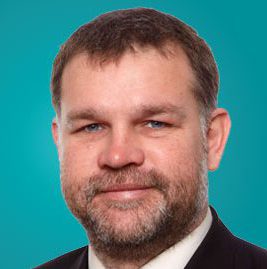 Dr.Uwe Stute comments
"Laser technology enables new solutions in processing glass, ceramics and composites. We want to supply integrated production systems for these growth markets."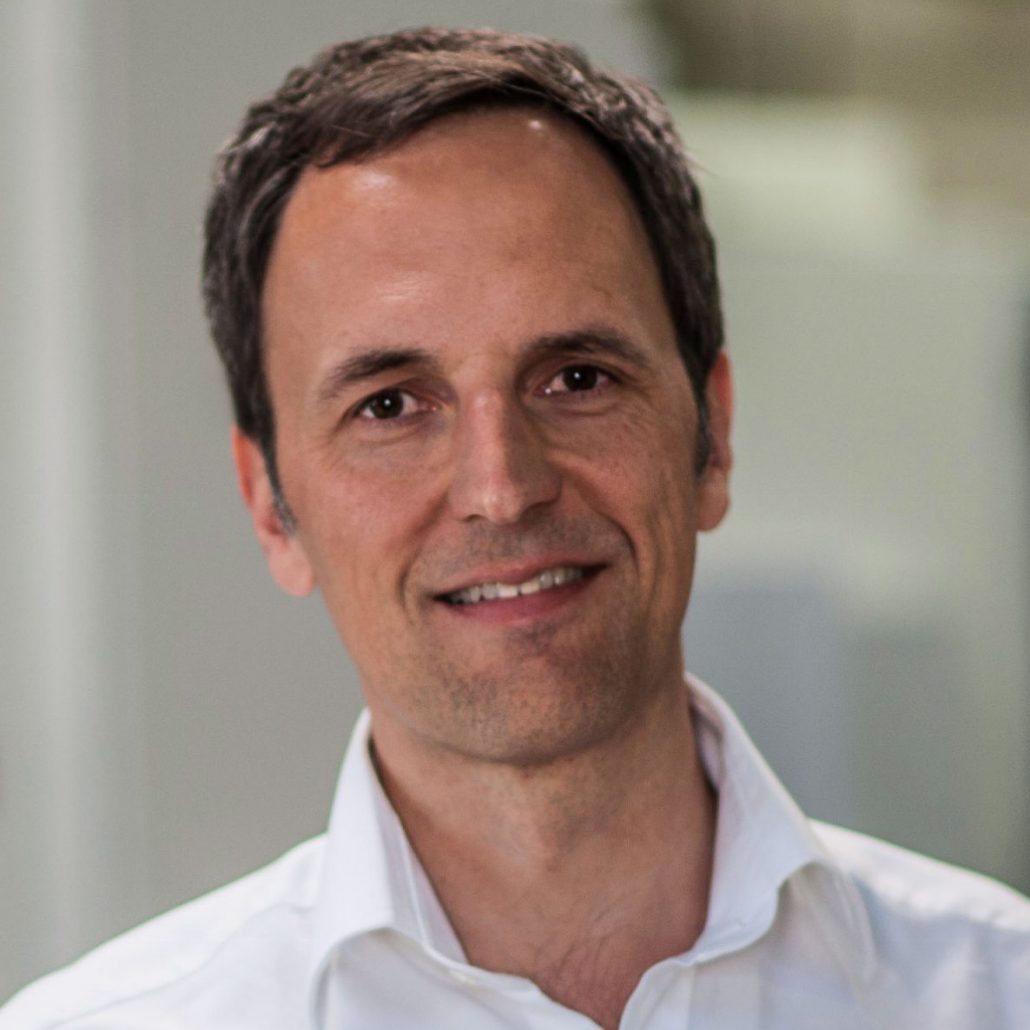 Jörg Jetter, founder and CEO of 4JET
"Glass processing is becoming the third pillar of our business, besides photovoltaics and tire manufacturing."
Dr. Uwe Stute studied physics at the "Carl von Ossietzky University of Oldenburg" and received his PhD at the University of Rennes. He then worked at Laserzentrum Hannover, where he took over the department for "Production+ Systems".
In 2007, Dr. Stute started working in innovation management at TRUMPF Laser GmbH + Co. KG, where he was in charge of product and application management for micro-technology with a focus on photovoltaic and high power short pulse lasers.
In April 2010, he returned to the LZH, where he became head of a department incorporating laser applications in the areas of glass, photovoltaics and carbon reinforced plastics and two groups dedicated to micro- and system technology.
Back