| Around 4JET, Photovoltaic & Glass, 4JET microtech Winner Project "365 Places in the Land of Ideas"
4 JET Technologies is awarded a prize at the "365 Places in the Land of Ideas" contest, which is performed by the regional initiative "Germany – Land of Ideas" in cooperation with "Deutsche Bank". 4JET is being awarded "Selected place 2012 in the Land of Ideas" for its project: "State of the art electronic owing to laser technology".
The awards ceremony takes place on June 22, 2012 on the 4JET premises. Attendants will be amongst others the Lord Mayor of Alsdorf, Mr Alfred Sonders and Member of the German Bundestag, Helmut Brandt. Once a year the Regional Initiative and Deutsche Bank award prizes to 365 outstanding projects and ideas, which effectively contribute to Germany's sustainability. As prize winner 4JET Technologies GmbH is ambassador of the Land of Ideas in 2012 and represents Germany's innovation potential.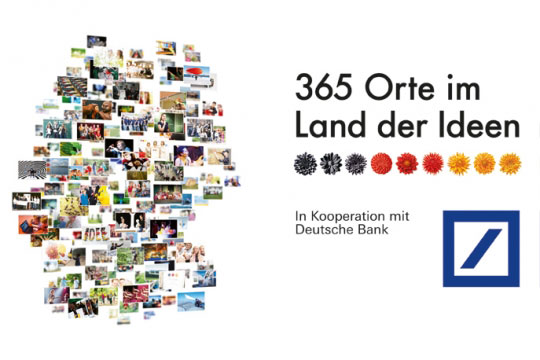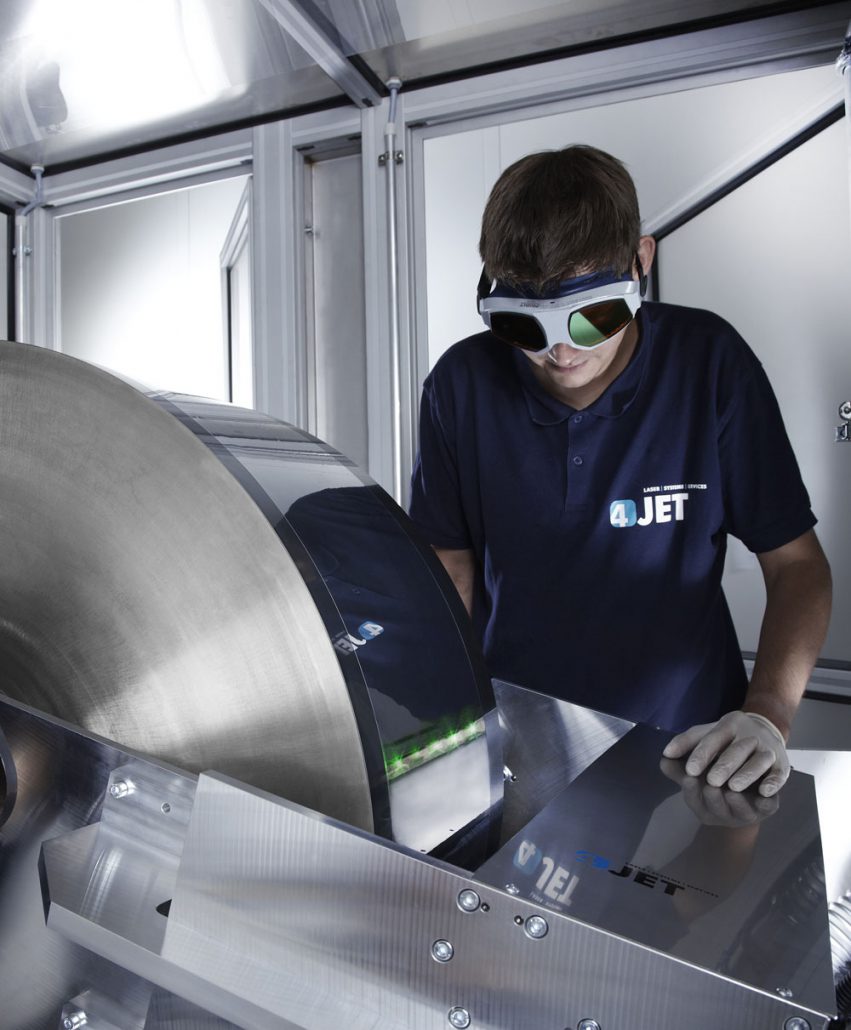 Back