| 4JET Group, Around 4JET 4JET expands presence in the USA
Opening of a service and demo center in Atlanta
The 4JET Group (Alsdorf) continues its internationalization and has opened a new location in Atlanta (Georgia). In the future, the new building will serve as the headquarters for sales, application testing and service for the growing number of customers in North America and Mexico.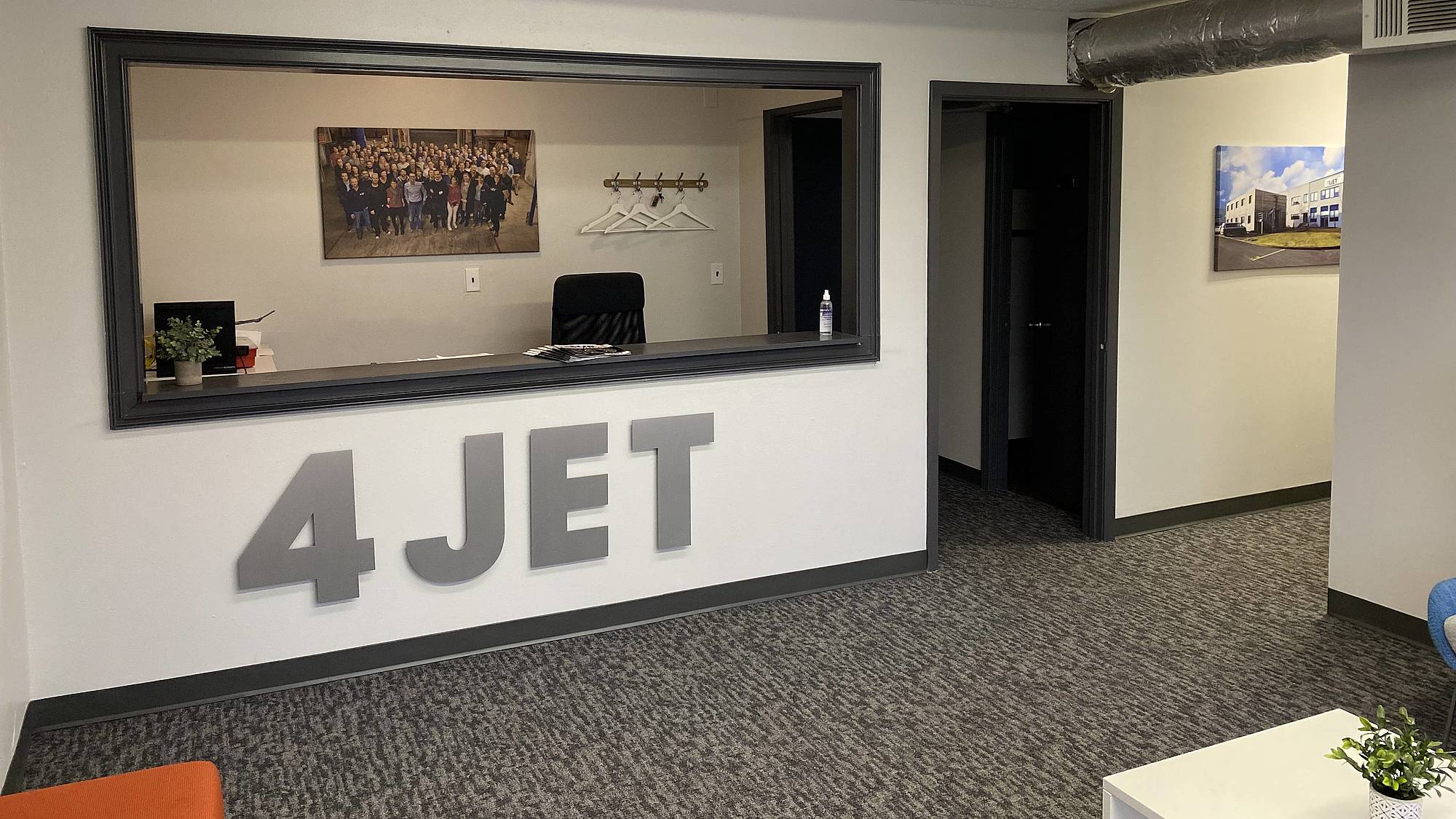 The site, which is conveniently located for Atlanta Airport, will in future house demo systems for laser cleaning and tire marking. In the future, the demo center will be expanded to include other products.
At the same time, spare parts for the most important product lines will be kept in stock to enable short response times.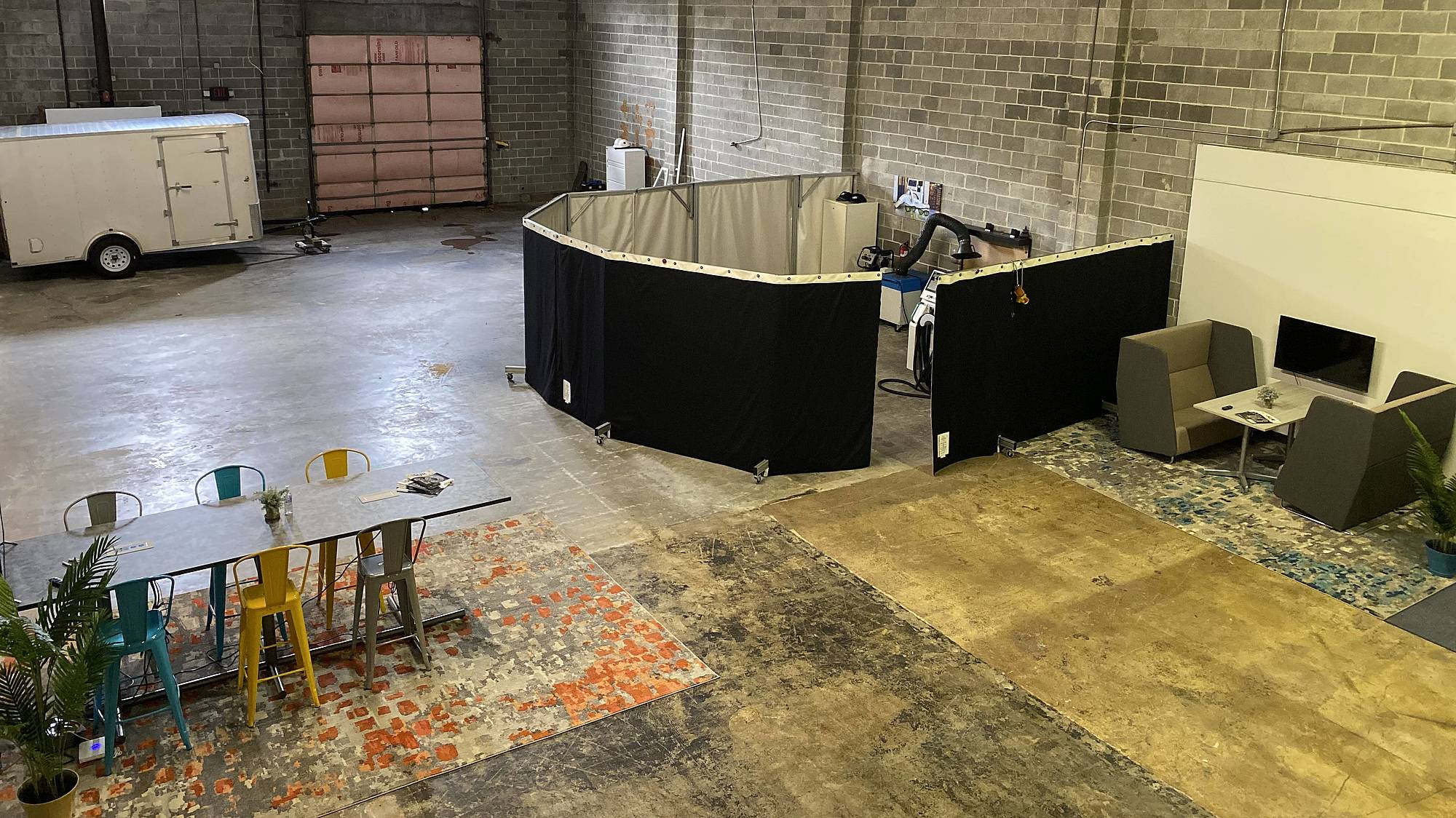 Rolf van de Velde, General Manager of 4JET Americas, comments on the move: "Since the 4JET Group was founded, the USA has been one of our most important export markets. We want to deliver the best possible service to our growing customer base through local consulting and technical support."
Back