| 4JET Technologies, Around 4JET 4JET relocates to Alsdorf
The originally in Hückelhoven (Germany) based 4JET Sales+Service GmbH is relocating to the IGA park in Alsdorf near Aachen.
The supplier of laser systems to the photovoltaic- and tire industry is moving to a new 2200m² facility on the premises of a former Mitsubishi semi-con fab. The new building will include modern floorspace for offices, laboratory and assembly.
By moving to the new location, 4JET can centralize its operations which were split up in several locations in the Huckelhoven industrial zone.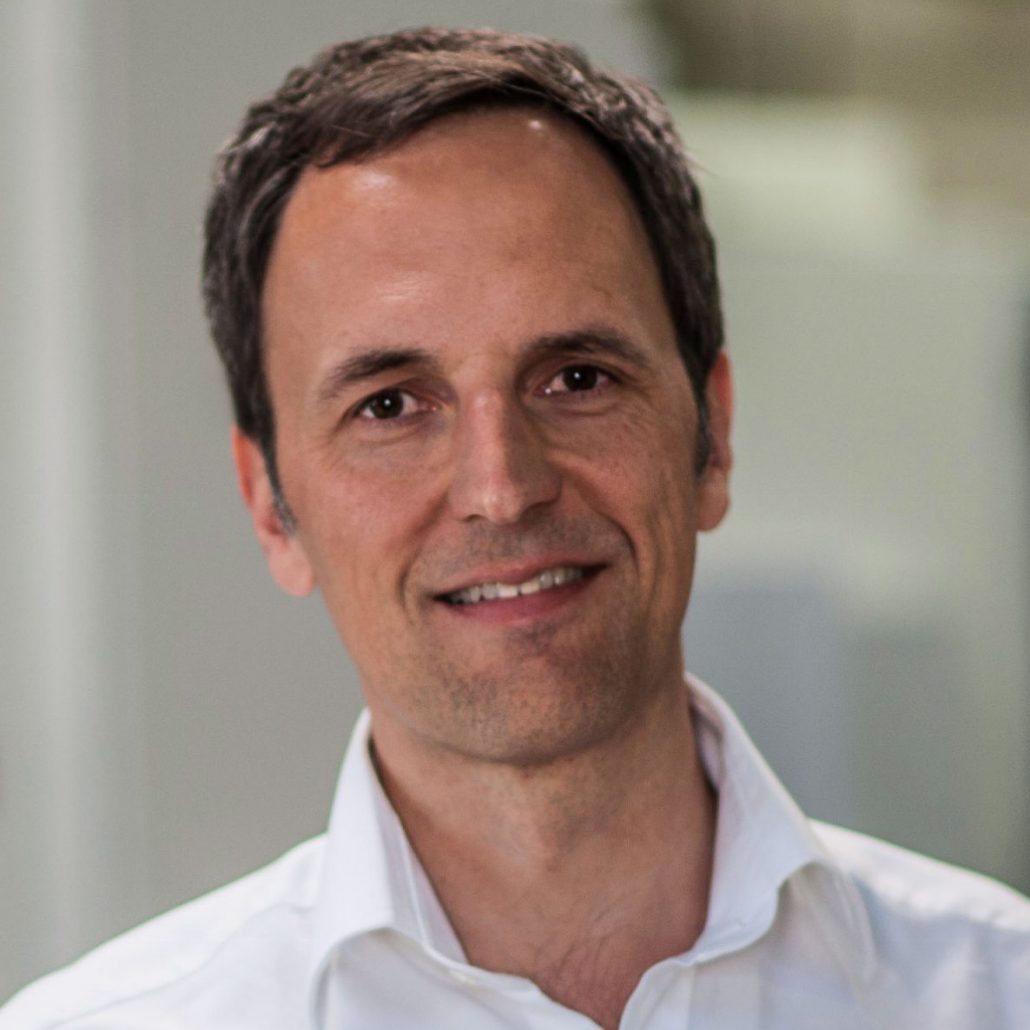 Jörg Jetter, founder and CEO of 4JET
"We have chosen Alsdorf for its outstanding infrastructure in the IGA industrial park and the proximity to the technology cluster Aachen. The new facility provides us a basis for further growth and brings us closer to suppliers and technology partners in the Aachen region."
4JET will commence its operation in Alsdorf end of March 2009. Last machine shipments from the Huckelhoven facility are scheduled for April.
Back