| Automotive Parts Laser Cleaning, Laser Mold Cleaning, Trade Shows, 4JET Technologies Laser Cleaning Systems by 4JET debut at parts2clean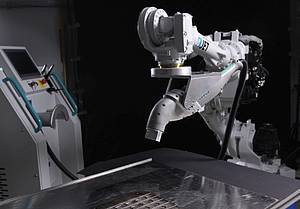 Laser system specialist 4JET Technologies GmbH debuts a range of new laser cleaning systems at parts2clean.
The company will introduce its latest generation of JETLASER systems. The flexible laser system is available in two power levels of 200 W and 500 W and is optimized for manual use or integration with a robot.
Powered by fibre-coupled, maintenance free solid-state lasers and integrated into a rugged mobile cabinet the system addresses a vast range of industrial cleaning operations. Potential applications include cleaning of molds, tools and fixtures, paint and coating removal operations and pre-treatment of surfaces prior to welding, glueing or coating applications.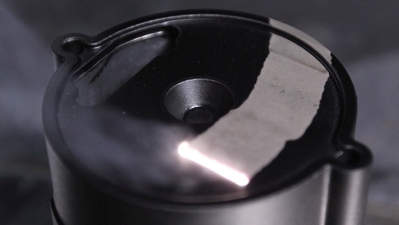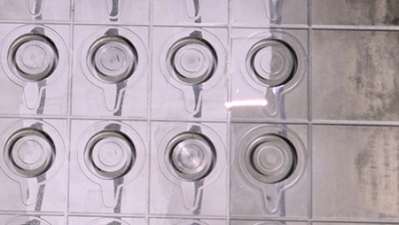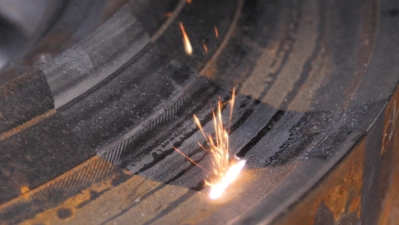 4JET will also provide a preview of its new line of highly modular robotic cleaning cells, that are designed for high-volume production operations. The work cells feature a range of commercial robots that can be integrated with pulsed laser sources of up to 2kW average power.
For further information about JETLASER please download our productsheet.
Visit us at parts2clean – booth 5A30 – to learn more about our laser cleaning systems. Please contact our sales team to make an appointment.
We are looking forward to welcoming you!
parts2clean, booth 5A30
October, 23rd – 25th, 2018
Opening hours: daily 9:00 am– 5:00 pm
Stuttgart, Germany
Back