Contact
We look forward to your questions – our experts are at your disposal.
4JET Technologies GmbH
4JET microtech GmbH
Konrad-Zuse-Str. 1
52477 Alsdorf
Germany
Tel.: +49 (0) 2404 / 9221 - 0
Fax: +49 (0) 2404 / 9221 - 133
Mail: infonoSpam@4jet.de

For our visitors in Alsdorf – The "Aachen Guide" by 4JET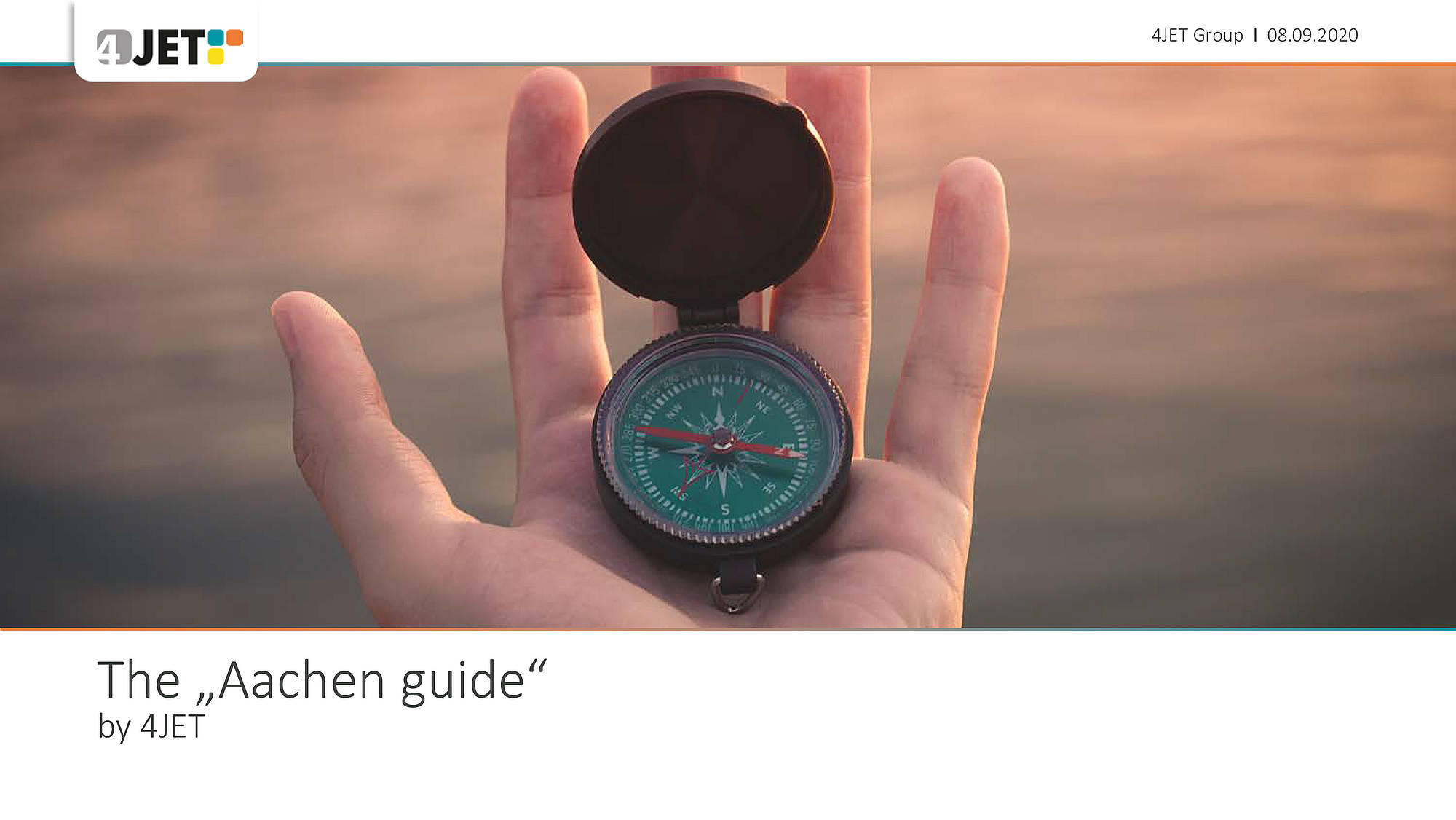 Our headquarters is located Alsdorf near Aachen. The accommodations and the gastronomy is very good in Aachen.
Addresses and information as well as beautiful and interesting things in and around Aachen, see our Aachen Guide. Have fun exploring!