Tire Inner Liner Laser Cleaning
Perfect adhesion through laser cleaning by 4JET
Laser cleaning of surfaces enables a perfect bonding of different materials by a contactless and dry process.
Typically, release agents, oils, oxides or contaminations are removed without residue and contact points are specifically prepared for further processing. By selecting suitable process parameters and tailor-made beam shaping, the surface structure remains undamaged in contrast to abrasive processes and the process is more environmentally friendly than wet chemical cleaning. Automation controls ensure a continuous level of highest quality in the cleaning result.

In tire manufacturing the perfectly clean surface allows application of value adding functions such as:
Self sealing materials
Noise reduction foams
RFID transponders
Key benefits of using laser cleaning for bonding preparation include:
Repeatable precision cleaning for safe bonds
Dry process - without blasting media or wet chemicals
Significantly more compact footprint than washing machines
Environmentally friendly process
Inline integration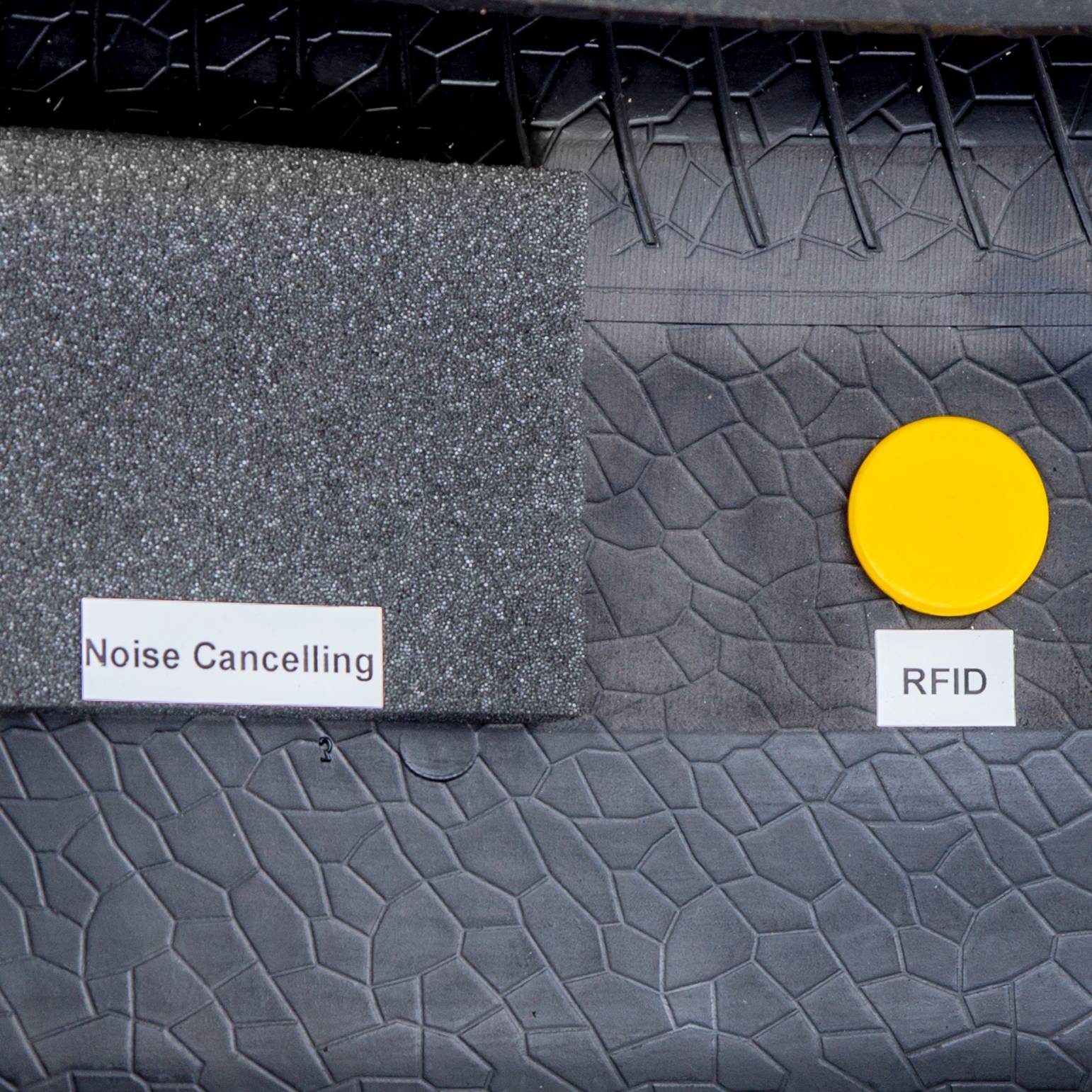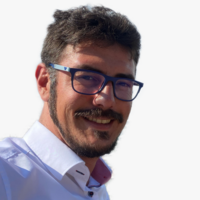 JobShop - Laser technology as a service

Through our JobShop, we offer you the chance to benefit from 4JET's high-tech equipment for tire innerliner cleaning without having to make the initial investment for your own laser processing systems. Our MicroFab facility in Prutting, near Rosenheim, Germany, not only handles all production steps from initial sampling to 100% quality control, but also substrate procurement, cleaning and packaging, and door-to-door logistics.
If you are interested in purchasing one of our precision laser systems for tire innerliner cleaning, here is your opportunity to gain initial experience with the quality of the cleaned tire.
For more information about our laser processing service, please contact us at any time or visit our JobShop website.
4JET's solution for perfectly cleaned tire inner liners
Contact
We look forward to your questions – our experts are at your disposal.