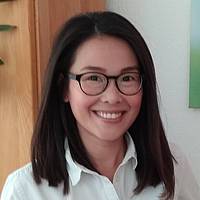 At 4JET, everyone pitches in, innovations are valued and I am given my own liberties to implement ideas and concepts and to take on responsibility.
Juewei,
Strategic Purchasing
Our Competencies – Your Perspective
4JET is a high-tech engineering company specialized in the development of systems for laser processing of high-quality surfaces.
Our specialization is the development of laser systems for use in industrial production worldwide. In more than 30 countries (mainly in Europe, USA and Asia) our machines are used for decoating, structuring and cleaning of sensitive mold tools, tires and other components.
In the tire and automotive industry, our laser systems enable the production of tomorrow. Since our foundation in 2006 we have grown steadily. The number of incoming orders is very good, we continue to grow and are looking for strengthening our team.
Attractive and fast-growing markets - we are specialized in enabling completely new production processes with our technologies. Within a short period of time, we provide customers with a tailor-made total solution comprising laser technology, mechanical engineering and software - that is our strength.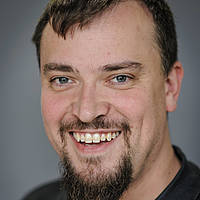 I enjoy working self-reliantly in 4JET´s laboratory. I prioritize the projects after our weekly team meeting by myself.
Armin,
Application of laser technology
Cooperation in small, interdisciplinary project teams for new developments or standard systems
A multifaceted, international environment with customers all over the world
Short decision-making processes and the culture of a dynamic medium-sized company
The development opportunities of a growing company
Plenty of room for your ideas
Company pension schemes and health management
Internal and external training opportunities
Family-friendly flexibility of working times
Office dogs are welcome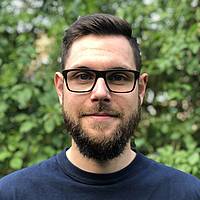 At 4JET we are one large team – all for one and one for all.
Matthias,
Assembly and Start-Up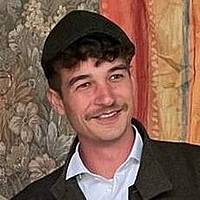 I was super welcomed by the 4JET team! The sustainability of our technologies motivates me and gives me the feeling of making a difference.
Tom,
Tom, Digital Marketing
Contact
We welcome your questions - our HR department will be happy to help.