4JET's Laser Solutions Support Manfucturing Innovative Architectural & Smart Glass Products
A simple way of reducing the heat emission of buildings through its windows in winter time and to reduce the overheating of the room in the summer is the use of passive low-E (low emissivity) coatings. Low-E coatings, often based on multiple silver coating systems optimize the window's emissivity according to their intended use in hot or cold climates. Using Smart or Switchable Windows is another way of significantly saving energy, at the same time offering an increased comfort for the people inside the building by atively altering the window's transparency.
Whether it is building integrated photovolatics (BIPV), low-E glasses or Smart Windows, all of these innovative technologies benefit from 4JET's laser processing solutions and systems. The variety of products in architectural glass applications like BIPV or Smart Windows requires flexibility from the laser system manufacturer in terms of the system design without sacrificing economical aspects. Based on our experience, we have developed a variety of system base concepts, being standardized as much as possible to reduce costs but flexible enough to provide exactly the solution you need.
Thin Smart Window glass stacks of two glasses, only separated by a few hundred microns are cut by laser based on laser filament technology producing exact product dimensions combined with high edge strength at high cutting speed of up to 1 m/s.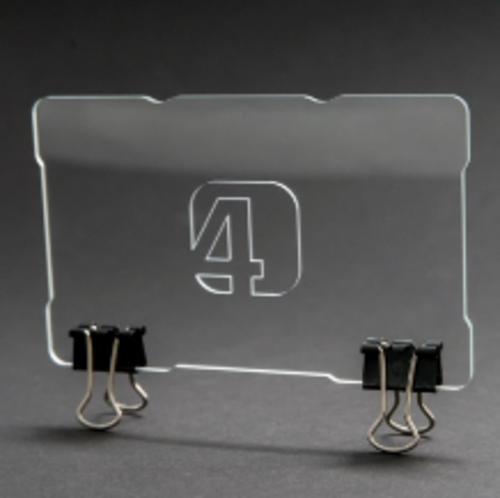 Laser structuring is used to introduce fine lines or structures into thin-film coatings with a width of down to 10 micrometers so that they are practically invisible to the eye. This improves the homogeneity of the darkening or makes a coating on a large window switchable segment by segment. Laser Patterning - an enabling technology that is (made) economical with the 4JET systems!