Thin-film absorbers that have been commercially used so far are based on cadmium-telluride (CdTe), copper indium gallium diselenide (CIGS), and amorphous or the combination of amorphous and micromorphous thin-film silicon (a-Si, a-Si/µ-Si).
While silicon-based thin-film solar modules have practically disappeared from the market, CdTe or CIGS-based thin-film modules are still being successfully produced and sold, especially considering the few manufacturers on the market. CdTe and CIGS-based solar cells have achieved laboratory efficiencies of over 20% and offer a theoretical cell efficiency limit of nearly 30%.
Competitive thin-film module production
Thin-film solar modules offer some significant advantages over competing c-Si technology and deliver more energy per year with the same module efficiency. Firstly, thin-film modules have a better temperature coefficient, which means that the module output does not drop as much at high temperatures, especially in hot climates. Secondly, thin-film modules offer better spectral sensitivity because they convert more photons from sunlight into electrical energy. And last but not least, thin-film solar modules are less susceptible to soiling and offer better performance in snow coverage.
In addition to these module performance advantages, thin-module production lines can be highly automized, similar to semiconductor manufacturing, from which thin-film manufacturing has adopted and adapted some of its standards and technology. Hence, despite a larger capex investment necessary to set-up a thin-film manufacturing plant, thin-film's cost-structure can very well compete with the best-in-class from the c-Si world. Thin-film's market share today is around 4%. The leading thin-film module manufacturer is among the 10 largest module manufacturers (c-Si and thin-film) in the world.
Benefit from 4JET's track record
4JET started its thin-film activities in 2007, supplying thin-film manufacturers worldwide with tools for the back-end production, from laser edge deletion (LED) equipment in CdTe to integrated solutions in CIGS module production, covering laser edge deletion (LED), busbar exposure and laser glass drilling. In the changing dynamic phases of photovoltaic production, 4JET has always been able to further improve and optimize its tools. 4JET will continue doing so in order to deliver the best suited equipment for today's and the future thin-film module production.
CIGS solar production promises the highest cell efficiency among thin-film technologies. Based on our many years of experience in the manufacture of production equipment, we have developed the MPCT, which combines 3 processes in one machine and enables a high throughput on a small area, synonymous with high cost efficiency!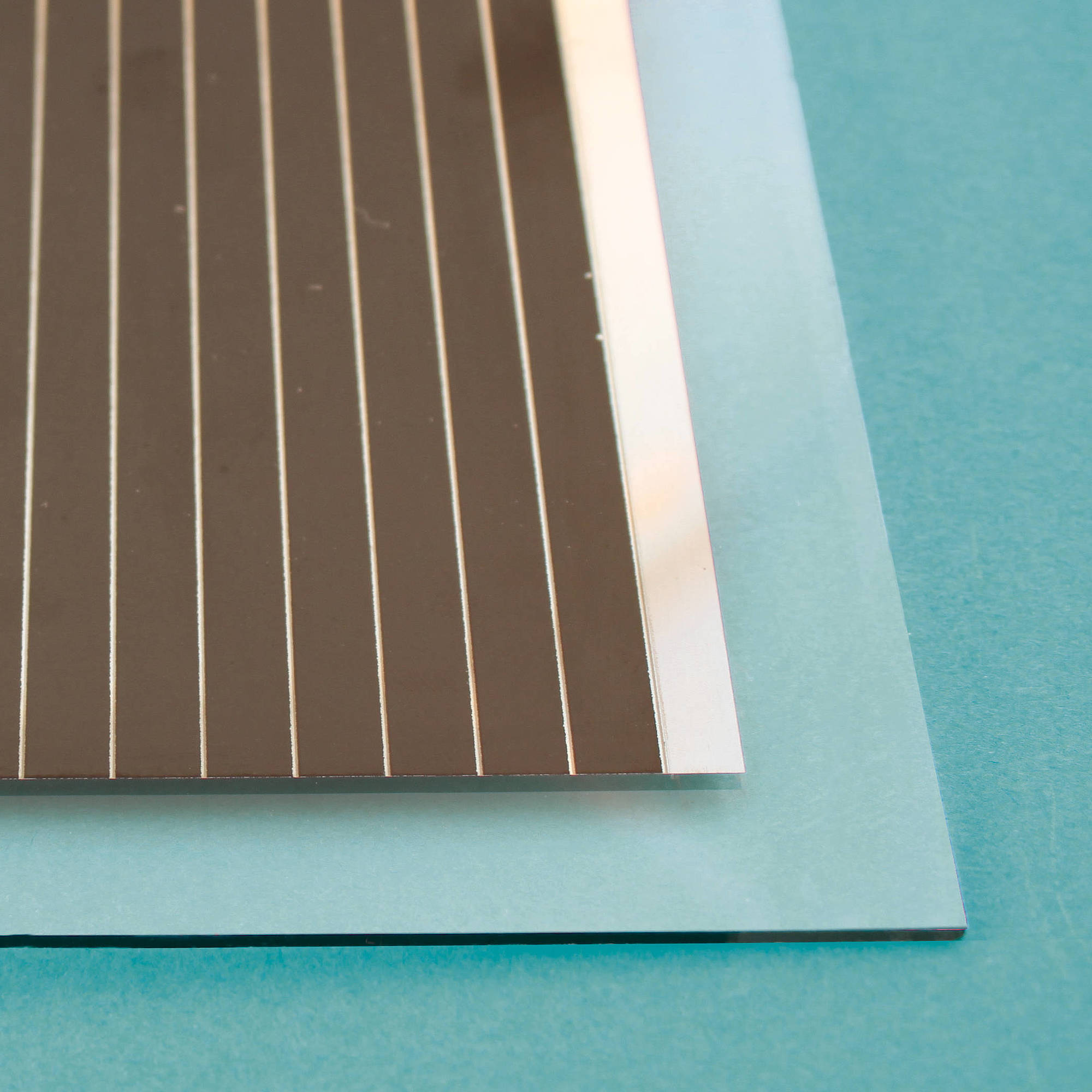 CdTe solar modules are still the most successful in a comparison of the various thin-film technologies. 4JET has developed the EDS-HP system for precise laser edge deletion to enable fast processing in combination with high accuracy..
Laser Processing for Building Integrated Photovoltaics (BIPV)
One way to realize Building Integrated PV (BIPV) is to use solar panels as windows either by making the absorber semi-transparent or by using per se transparent absorbers. Our highly accurate TOPAZ LS/GS is capable of removing patterns in the absorber with a homogenous distribution providing a perfect look to the eye.